The Australian Ophthalmic Nurses' Association
We support ophthalmic nurses in their education and professional development as well as advocating for the advancement of ophthalmic nursing in Australia.
We welcome all registered nurses involved in or interested in any aspect of eye care, not only those who have specialised in ophthalmic nursing. Our full members are a diverse group of registered nurses working around Australia.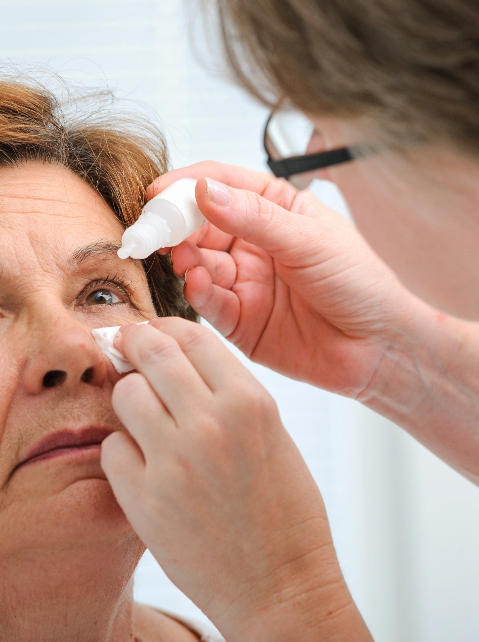 We have three membership levels:
Full Membership is available to all nurses licenced with APHRA (EN, RN, NP). Full members have access to our website's dedicated members area are able to vote at our AGM.
Associate Membership is available to non-nurses (e.g. managers, industry representatives, other healthcare providers and undergraduate students). Associate Members are not able to vote at our AGM, but enjoy all other benefits offered by a full AONA membership).
BECOME AN ASSOCIATE MEMBER
Life Membership is awarded to long-term members who have provided significant support to AONA. These are decided by the AONA Executive. Life members are awarded with a complimentary membership with all the benefits of a full membership and are able to vote at our AGM.
---
---
---
New members area
Much of our website content is in our password-protected, members-only area. All our members with a full membership, associate membership or life membership can access a plethora of resources from a news section where we share the latest findings and events in ophthalmology and nursing, a newsletter archive for editions of AONA Vision, application forms for our educational grant, and more.
If you're a member and you're keen to check out the new members area, head here to log in.
AONA's mission is to provide a platform for educational opportunities, professional development and a support network for members.
Our Objectives
Create a forum for nurses, and others, with a common interest in ophthalmic nursing
Promote and maintain a high standard of ophthalmic nursing practice
Promote Evidence-based learning in Ophthalmic care
Create a resource network accessible to all nurses nationally and internationally
Encourage research regarding clinical practice and knowledge gain and advancement
Contribute to the development of the professional profile of ophthalmic nurses within Australia and internationally
Promote the role of the ophthalmic nurse who is a valuable contributor to the ophthalmic health care team
Provide peer support to ophthalmic nurses across the AONA jurisdictional region
Provide continual professional development education
Provide a forum for discussion and dissemination of information to nurses working in the area of ophthalmic nursing.
Represent AONA members through partnership and participation with the Australian Ophthalmic Nurses Association National Council (AONANC) and other ophthalmic associations.
Collaborate and partner with other eye care and nursing providers to promote and support blindness prevention strategies.
Our History
AONA started in Sydney in 1981.
The first ophthalmic nursing seminar in Australia was held at the Sydney Eye Hospital in 1981 with more than 60 nurse participants. That same year, AONA was established by a team of nurse volunteers. One of the founding members was Dorothy Glasson, the matron of the Sydney Eye Hospital and an early promoter of nursing education.
Despite the national name, in time, AONA became known as a NSW/ACT organisation, and other states developed their own independent organisations: AONAQLD, AONAWA and AONAVIC (with VIC representing VIC, TAS and SA plus some additional members in the NT).
In 2017, the states organised a shared platform, known as the AONA National Council (AONANC), to provide a platform for collaboration. This led to the development of Australia's first Ophthalmic Nursing National Practice Standards in 2018. In 2022, AONANC gained membership to Vision 2020 Australia.  
With a shared desire to streamline services and strengthen the position of the profession, in 2021, AONA and AONA VIC merged. The new AONA continues to work with QLD and WA through the National Council.
AONA also collaborates internationally with the International Agency for the Prevention of Blindness (IAPB) and the International Ophthalmic Nurses Association (IONA).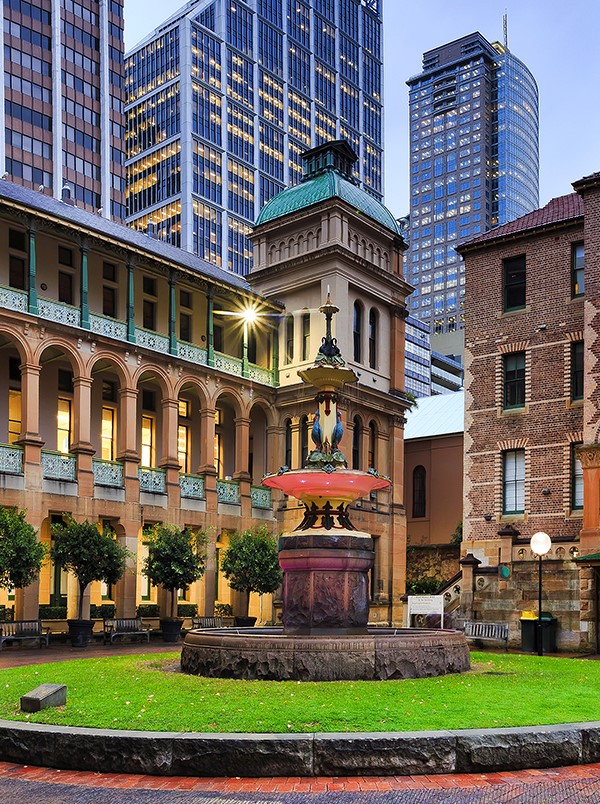 Meet The Team
Today, AONA is run by a team of 12 volunteers, all registered nurses or retired nurses.
Click on their names below to view their bios.