Earn CPD points and stay up to date at our clinical meetings and conference
With ever-changing healthcare practices, technologies, and therapeutic approaches in eye care, it's vital our nurse members stay up-to-date on all the advancements in our field.
We offer clinical meetings and TeleED (online) meetings, scheduled throughout the year – on topics tailored to the needs of our members – as well as our annual AONA conference.
You'll earn CPD points at each of our educational events.
A registration button will appear next to each event as registration opens.
---
---
HEAD TO OUR CALENDAR OF EVENTS
---
If you have an idea for an educational session or a paper you'd like to present at one, please
contact us
or use the "Call for Abstracts" form in our
forms page
.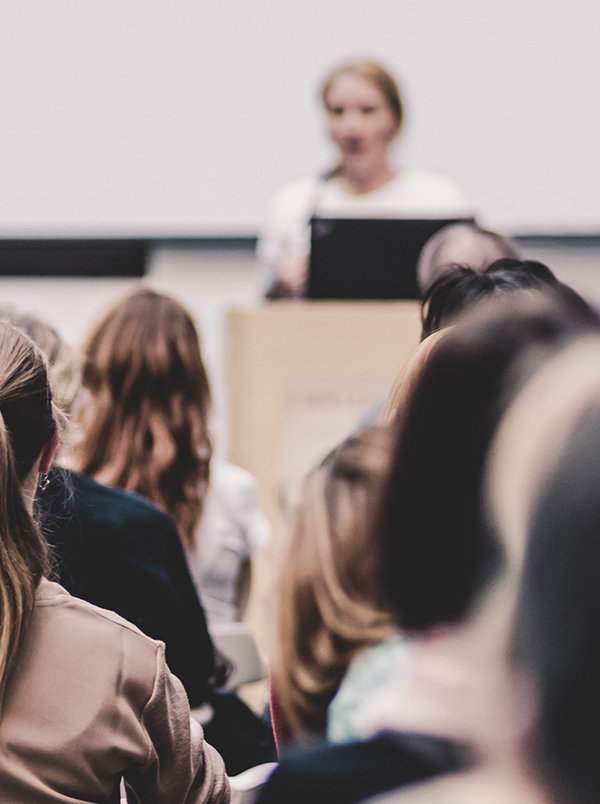 AONA Conference
Save the date: 17th June 2023
Location: Jasper Hotel, Elizabeth Street, Melbourne CBD
Registration opens soon.
Further information including the schedule, topics and speakers – will be published on this page and emailed to our members as it becomes available.
Enquiries
If you have any enquiries about this upcoming event, please contact this year's conference coordinator Heather Machin via email
---
---
AONA Conference 2023
A resounding success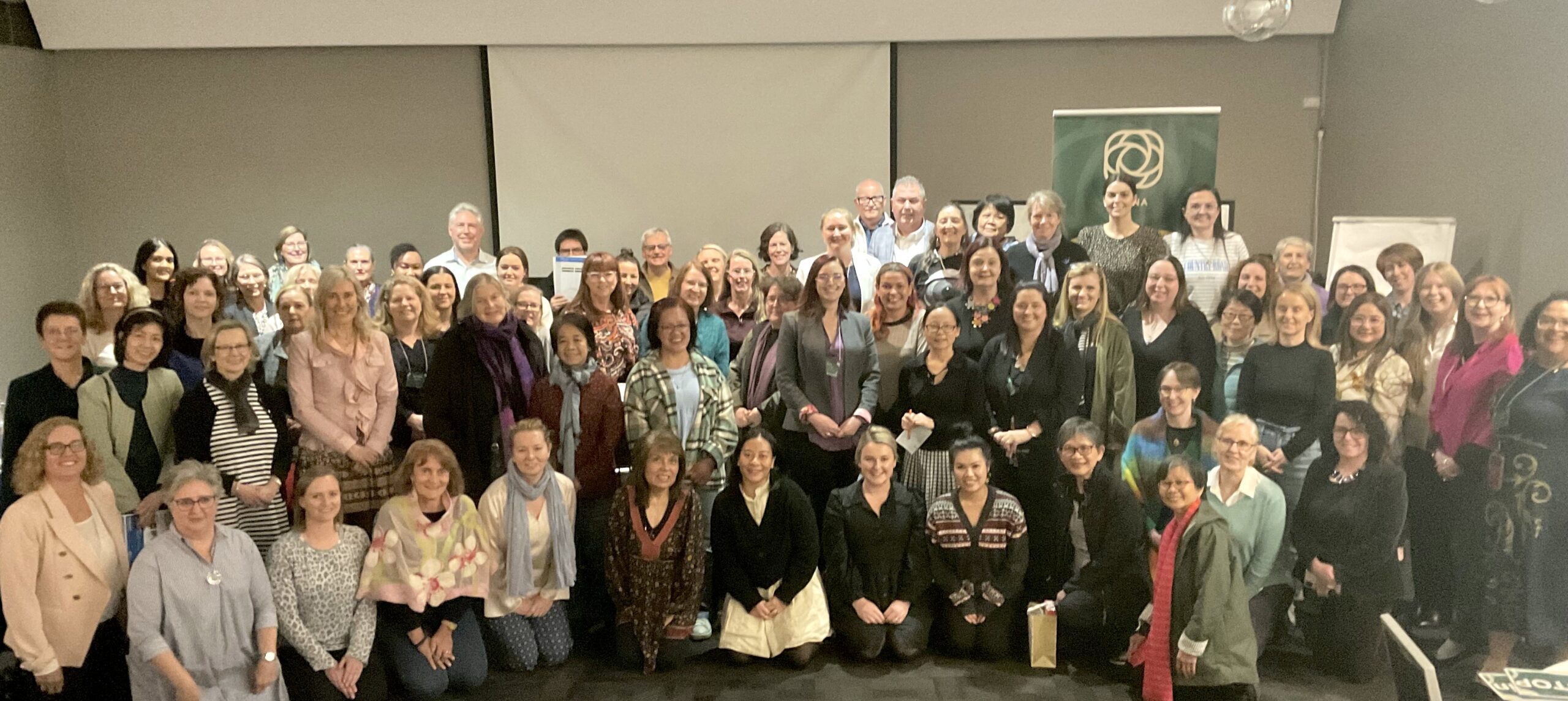 The first conference in Melbourne since 2019 was deemed a huge success with international, interstate and local speakers, Ophthalmic Nurse representatives from all Australian states and over 80 local and interstate delegates. Presentations ranged from advancing ophthalmic nursing scope of practice and developments in medical and nursing practices to use of digital technologies and the move to sustainable health care processes. An auspicious restart for Victoria and a memorable event for AONA.
Thank you to our generous sponsors and to all of the wonderful speakers.
Click here to review the program
Calendar of Events
Further information including the schedule, topics and speakers can be found in the flyer added to each event closer to the date.
For our TeleED (online) education sessions, attendees who register will be sent the access code and further details closer to the event.
As registration for an event opens, we'll add a "register now" button below the event.
Enquiries
If you have any enquiries about AONA events, please contact us via our contact form.
---
---
AONA Clinical Meetings and TeleED (online) Education Sessions
Current / upcoming events 2023
---
---
---
---
---
---
September, 2023NSW Branch Clinical Meeting (in-person)

23rd September 2023 Cataract Surgery - the basicsEVENT FULLY BOOKED
---
---
---
---
September, 2023AONA AGM Meeting (Zoom)

26th September 2023 AGM from 7pm. No registration required - all members will have access on the night . Access codes & reports will be emailed again on 25/09/2023.
---
---
---
September 20237:00–7:45pm TeleED (online) Education Session
---
---
---
Saturday 4th November 2023Tasmania Branch Clinical Meeting (in-person)
---
---
---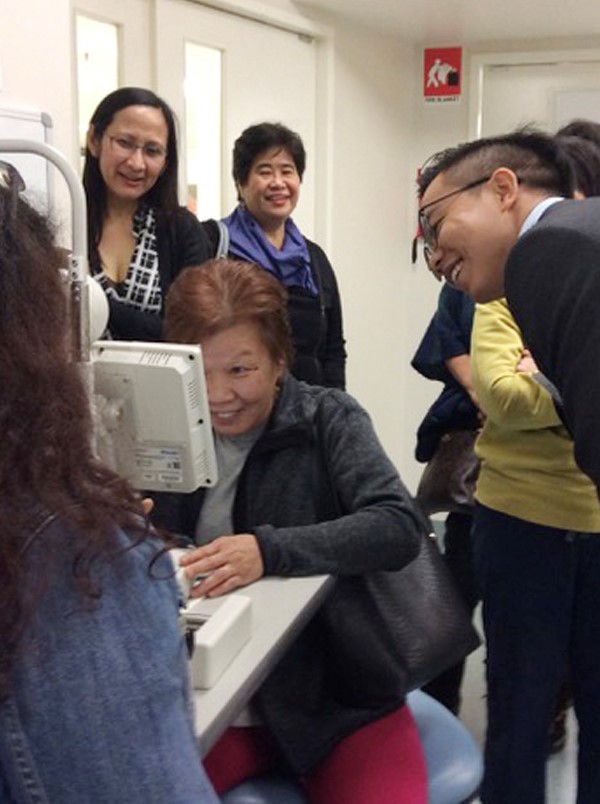 Past events 2023
---
---
---
Saturday 18th February, 2023Victoria Branch Clinical Meeting (in-person)
---
---
---
Saturday 18th March 20239:30–10:30am TeleED (online) Education Session
---
---
---
Tuesday 23rd May 20237:00–7:45pm TeleED (online) Education Session
---
---
---